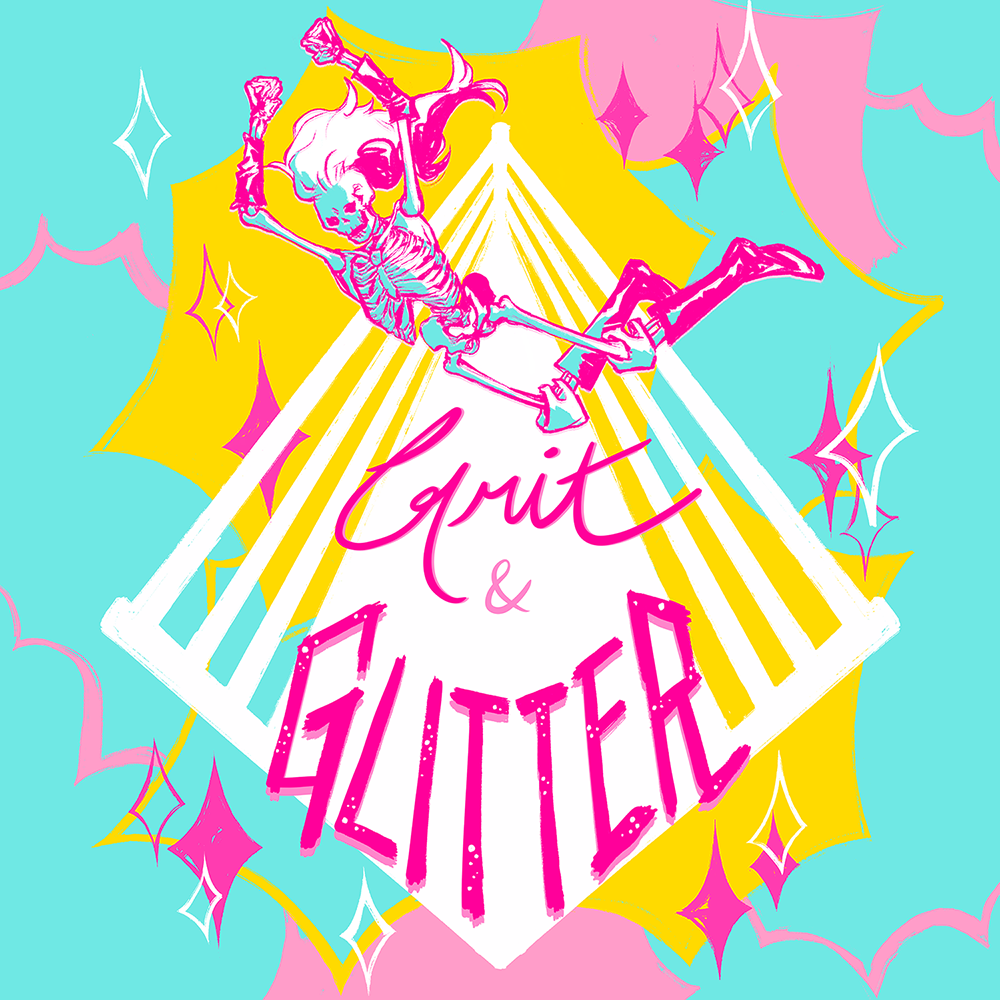 Grit & Glitter steps outside of the ring for a look at reality(?) television and the infamous... Total Divas.
Total Divas superfans Megan and Jacqui give Emily a crash course into the world of the WWE divas while breaking down three episodes of the series: S1E01 - "Welcome To The WWE", S2E03 - "On Brie's Bad Side", and S7E06 - "Divas Gone Wild."
Slaps!  Cabo!  Compost toilets!  Breast milk!  All this plus an angry threat of nudity.  Buckle up, we're heading back, back, back to the top of the world.